Piketon High School has announced the 2021 Homecoming Court for Friday night's ceremony, which is set to begin at 6:30 p.m. on the football field.
As of Tuesday afternoon, Piketon was still looking for a Friday night football opponent for a 7 p.m. kickoff. The Redstreaks were originally set to play the Southeastern Panthers, but that game has been cancelled due to Southeastern being quarantined. The homecoming ceremony will take place at 6:30 p.m. whether or not an opponent is found.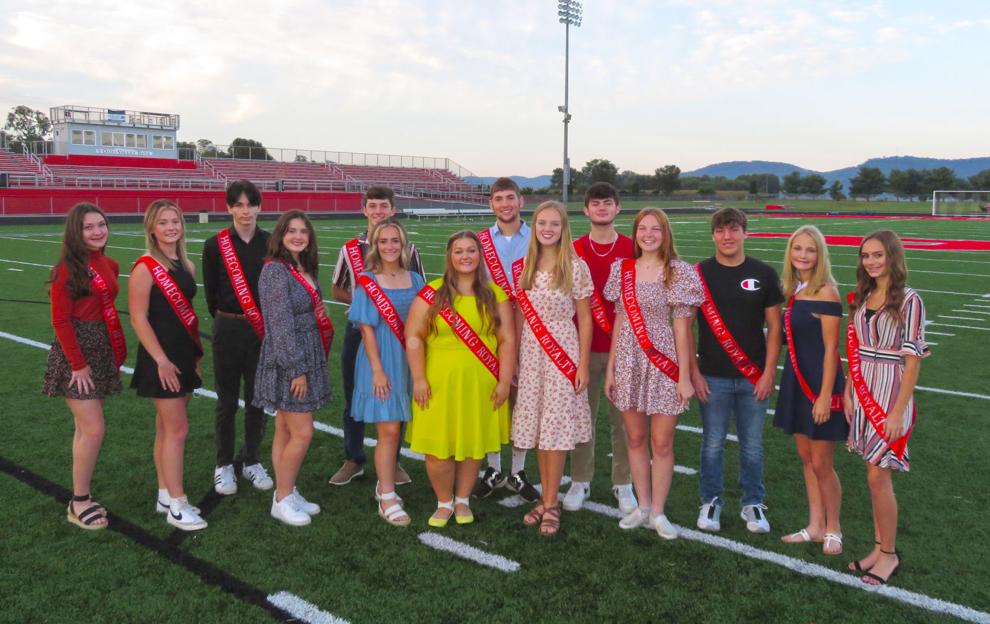 Waverly High School has also announced its 2021 Homecoming Court. The queen will be crowned Friday night during the Waverly football game versus Valley. The pre-game will begin at 6:45 p.m., and the football game is set to kick off at 7 p.m. The crowning of queen and band performances will take place at halftime.