Camp Creek Township is providing its residents with COVID-19 care packages, including items such as hand sanitizer, face masks, paper towels, and more.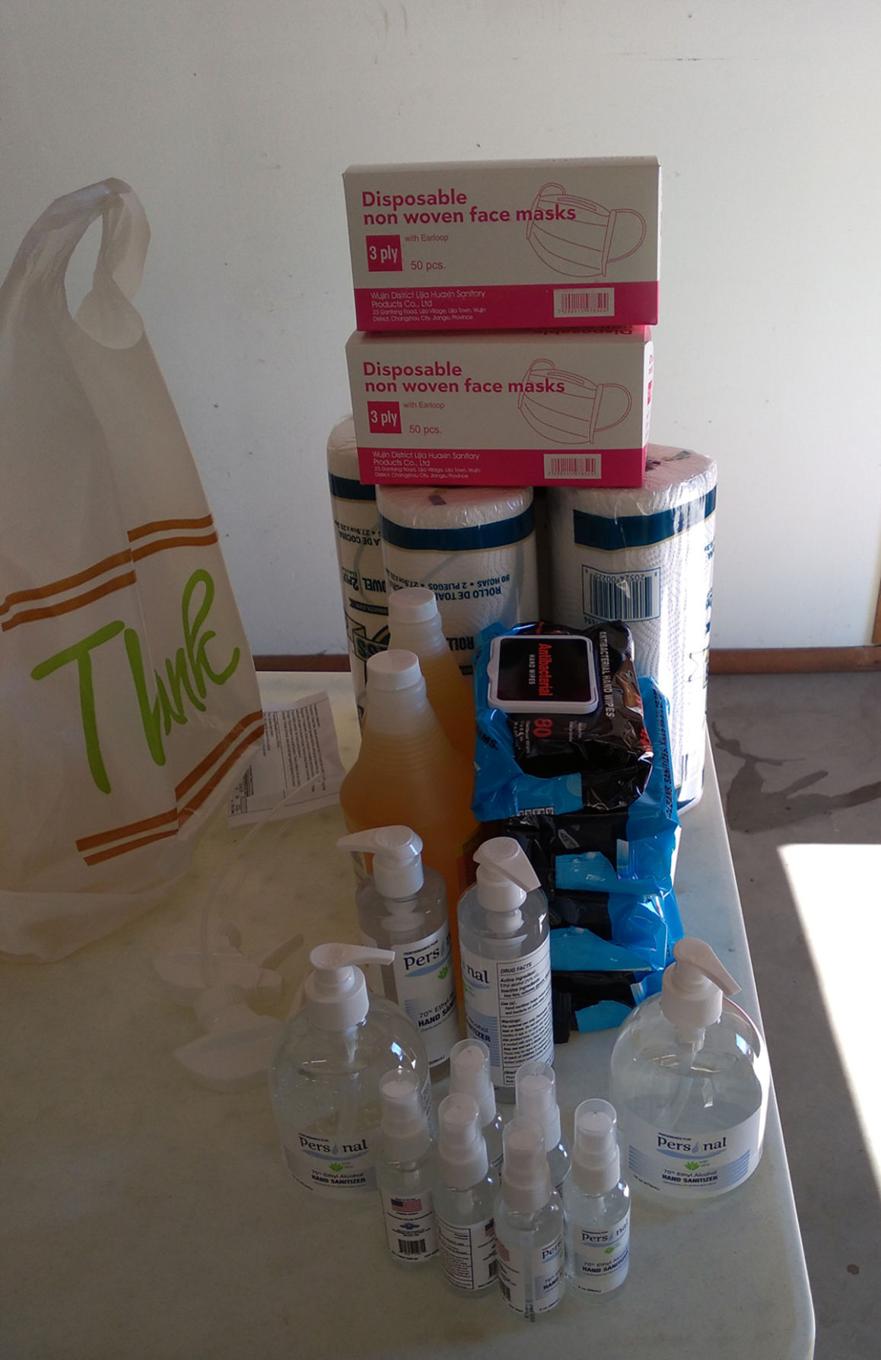 The purchases were made through funding the township applied for and received from the CARES (Coronavirus Aid, Relief, and Economic Security) Act. According to Camp Creek Township Trustee Donnie Dyke, many people in the township cannot afford to buy the items they need in order to protect their families from the disease.
"Things are tough right now for business and the people of Pike County," Dyke said.
Township workers put together the care packages for every residence in Camp Creek Township.
"We are also going to deliver these packages to your door and do it in a safe manner," Dyke stated recently when he and fellow Camp Creek Township Trustee Dave Kinnison met with the News Watchman.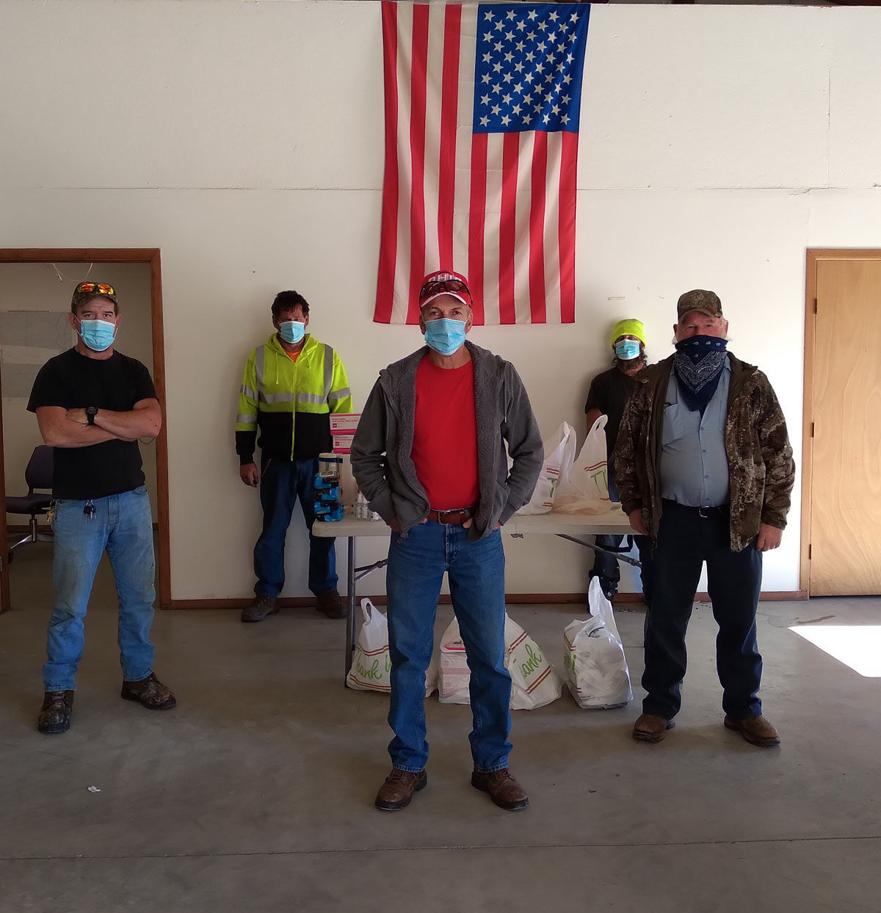 The township applied for and received $61,000 from the CARES Act. Dyke said they will also be having a food bank in the near future.
Dyke indicated that he thinks it is very important to keep the money in Pike County and said that is what they are going to try to do. Purchases for the care packages were made from Ritchie's in Piketon.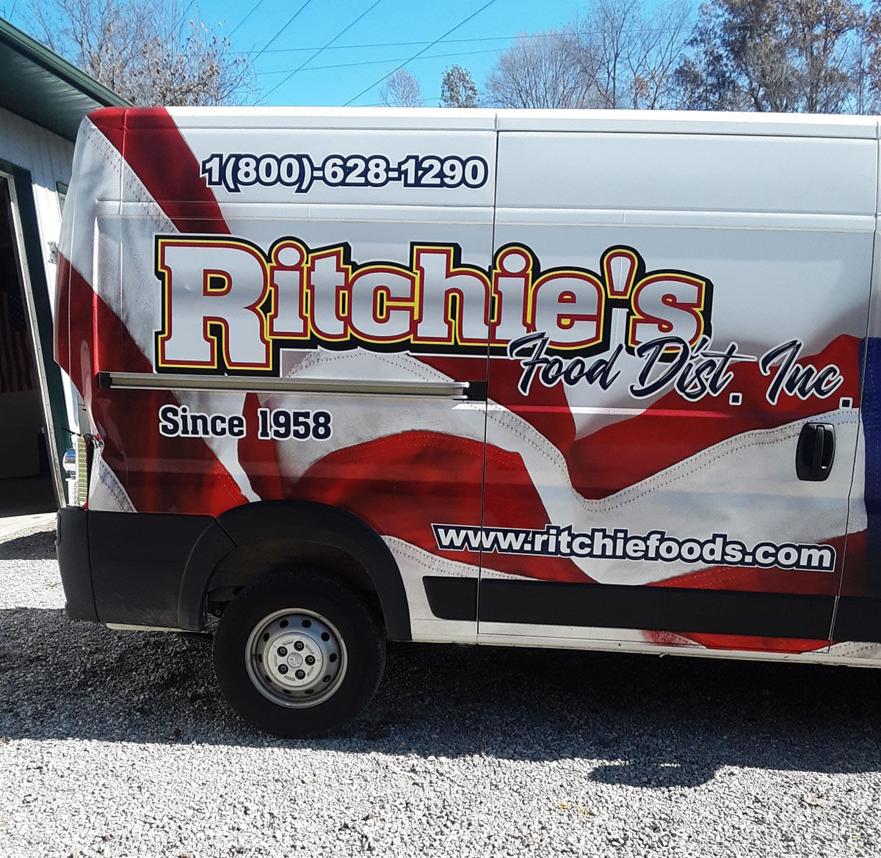 Dyke and Kinnison expressed their appreciation to fellow Camp Creek Township Trustee Heath Medford and Camp Creek Township Fiscal Officer Vickie Ratliff. They also expressed thanks to Jamie Ritchie and his staff for helping put the project together and to Camp Creek Township workers Danny Smith, Bob Simpson, and Henry Clay. Kathy Clay also volunteered to assist in putting the care packages together.