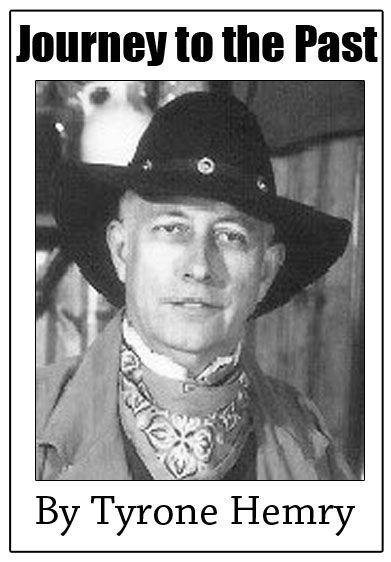 From "Jackson Township, Pike County, Ohio News Items & Tidbits" comes an interesting story on the history of the village of Omega. See the attached photo for all of the details.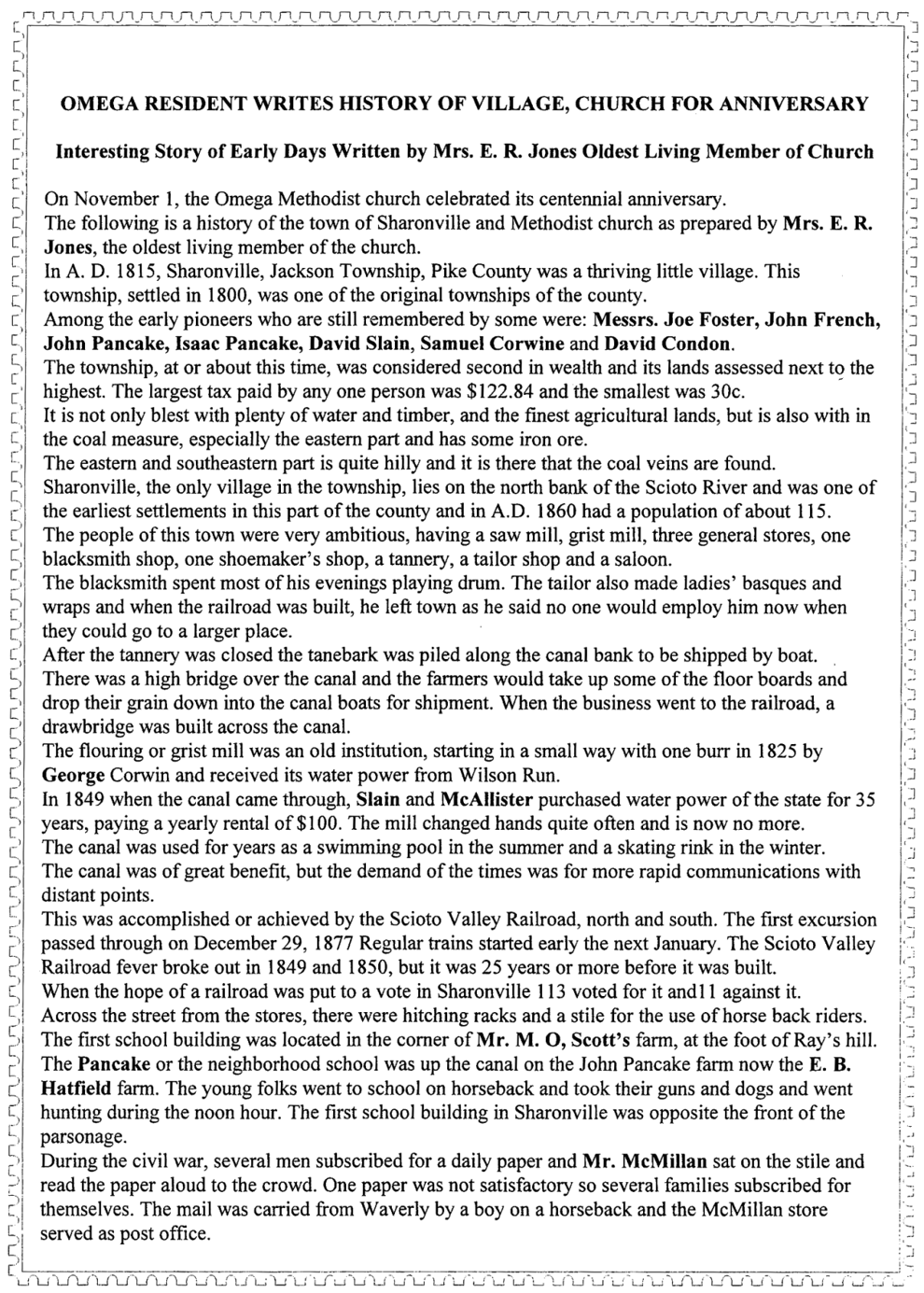 This book published by the Pike County Genealogy & Historical Society contains 82 pages including index of newspaper articles that I collected back in the days I had Waverlyinfo.com, and put together and indexed by Janie Conklin. The book is available for $20 plus tax from the Pike County Genealogy & Historical Society P.O. Box 224 Waverly, Ohio.
Mark Sunday, June 12 on your calendar and plan to come to Omega United Methodist Church to hear the Gaithers from 10 a.m. to 12 noon.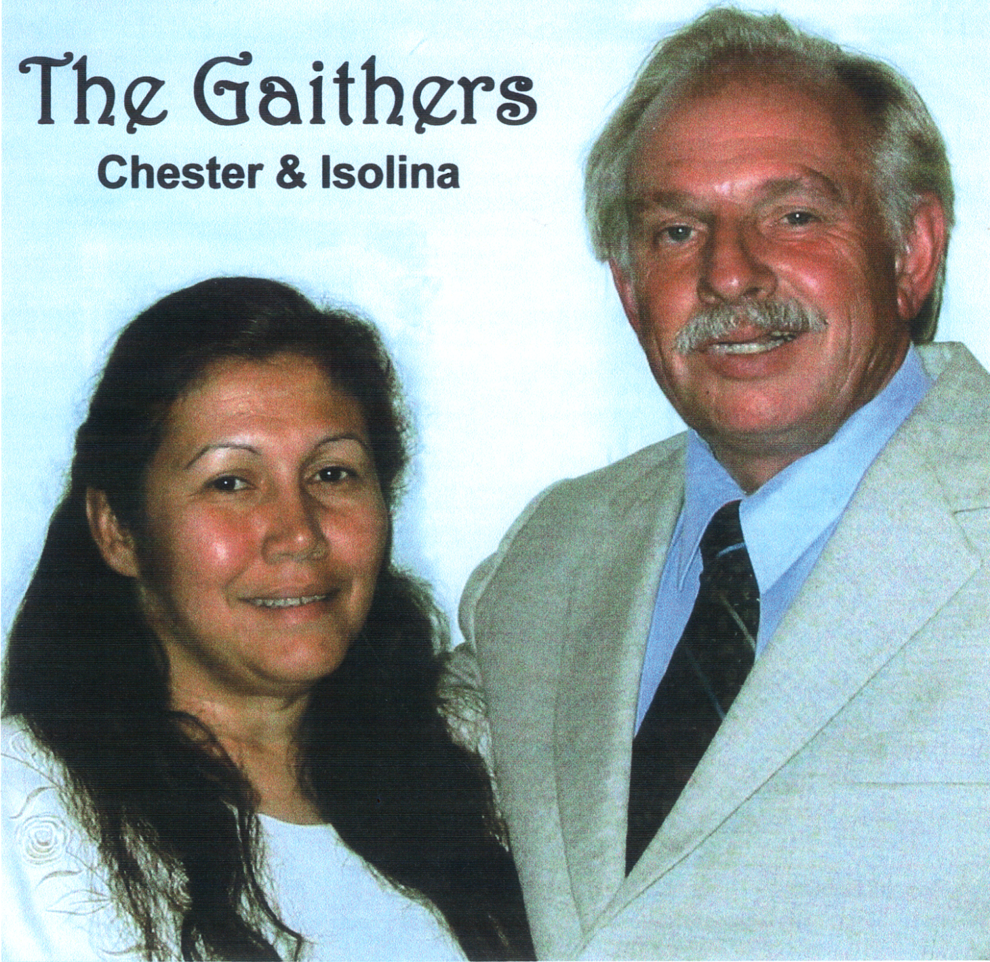 This will be the third time we have been blessed to have Chester and Isolena Gaither to present southern Gospel music to us. In 2003, they were part of a CGMA team to Australia and the Philippines, where several hundred souls were saved. They have ministered to such countries as Hong Kong, South Africa, West Africa, Canada and Mexico to name a few.